Are you a bit of a fan of your Movember addition? Here's how to keep it in shape with the best mustache and beard products you can buy on Amazon.
Mustache And Beard Tools
Mat's Beard Bar & Holder Set
Because there really is nothing more annoying than clippings covering the bathroom after a trim, this quick and effective tool is a game-changer for anyone who regularly grooms mustaches and beards (and everyone who lives with it). The handy bar picks up toppings with a quick swipe and stores neatly in its holder when you're done. Buy it here.
Glemme Beard Roller

For a healthier and thicker beard, dermarollers have become a must. This kit includes three 0.25mm titanium needle replacement heads to stimulate follicles and stimulate growth and, no, it's not painful. Buy it here.
Captain Fawcett Foldable Pocket Mustache Comb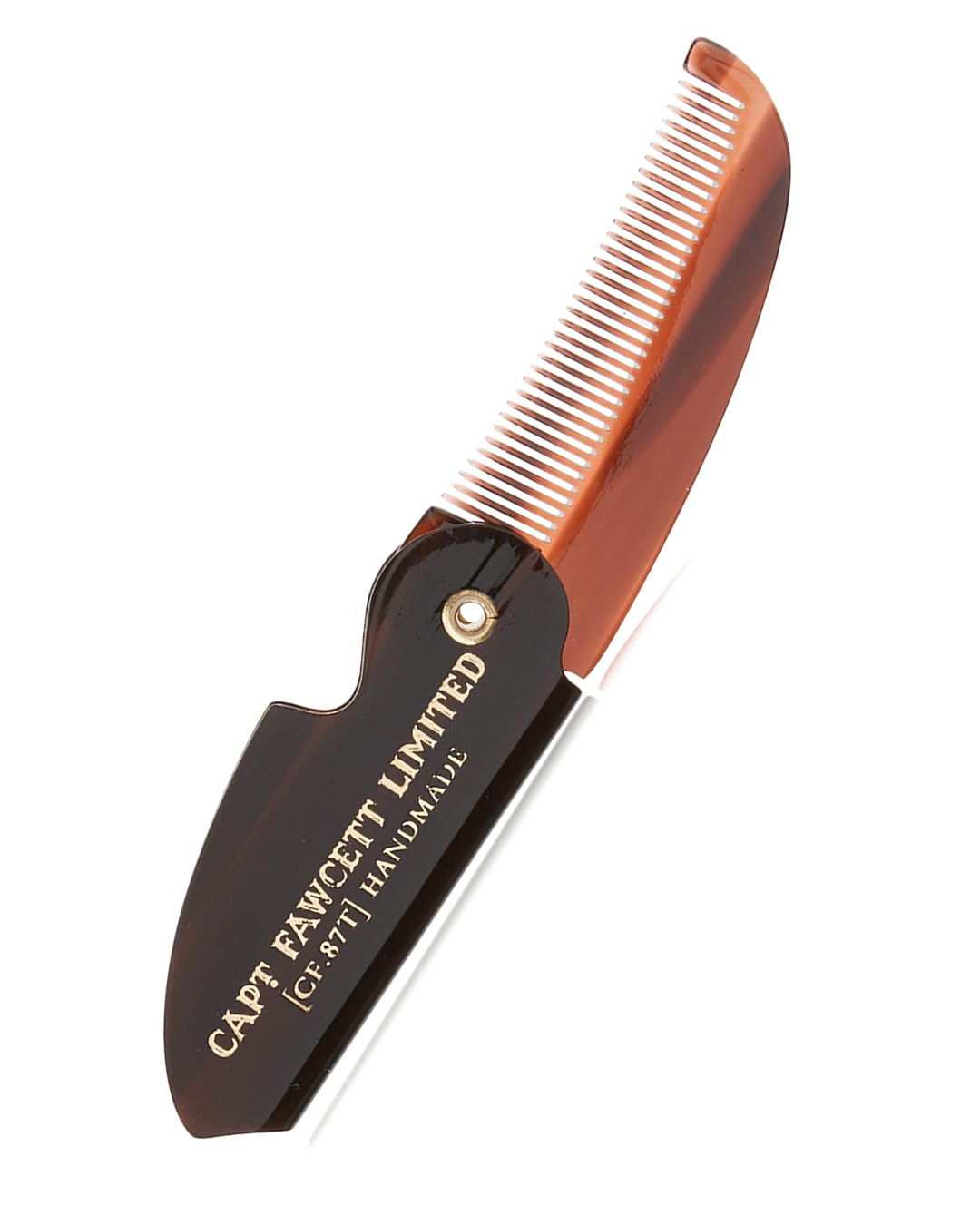 A fine-toothed comb that folds up for on-the-go use (because serious months require maintenance), this tool is essential for daily grooming, maintenance and specialist styling. Buy it here.
Mustache & Beard Trimmers
King C. Gillette Beard Trimmer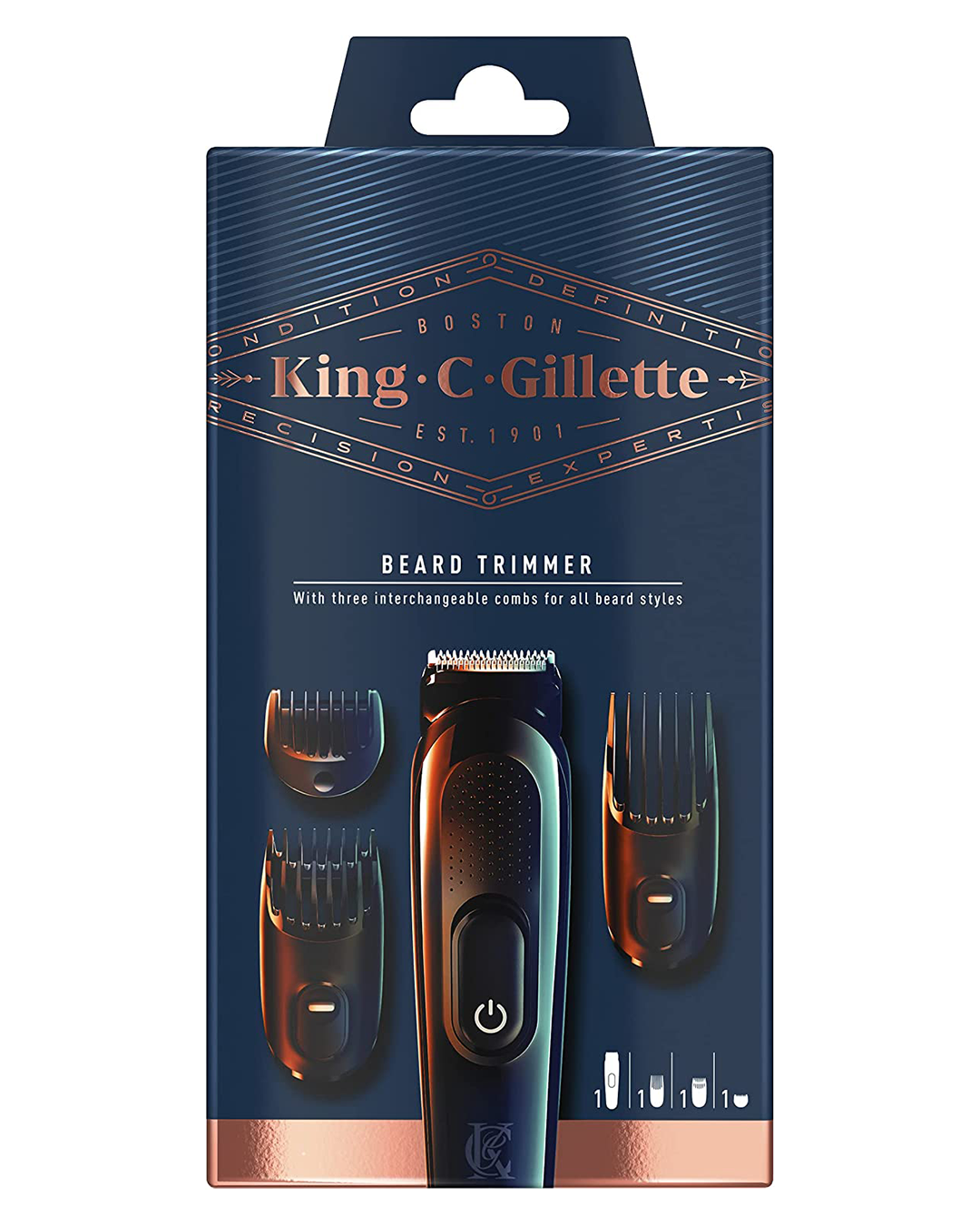 Keep things simple with this cordless razor that comes with three interchangeable blades that stay sharp even after washing. Buy it here.
Suprent Professional Hair Clippers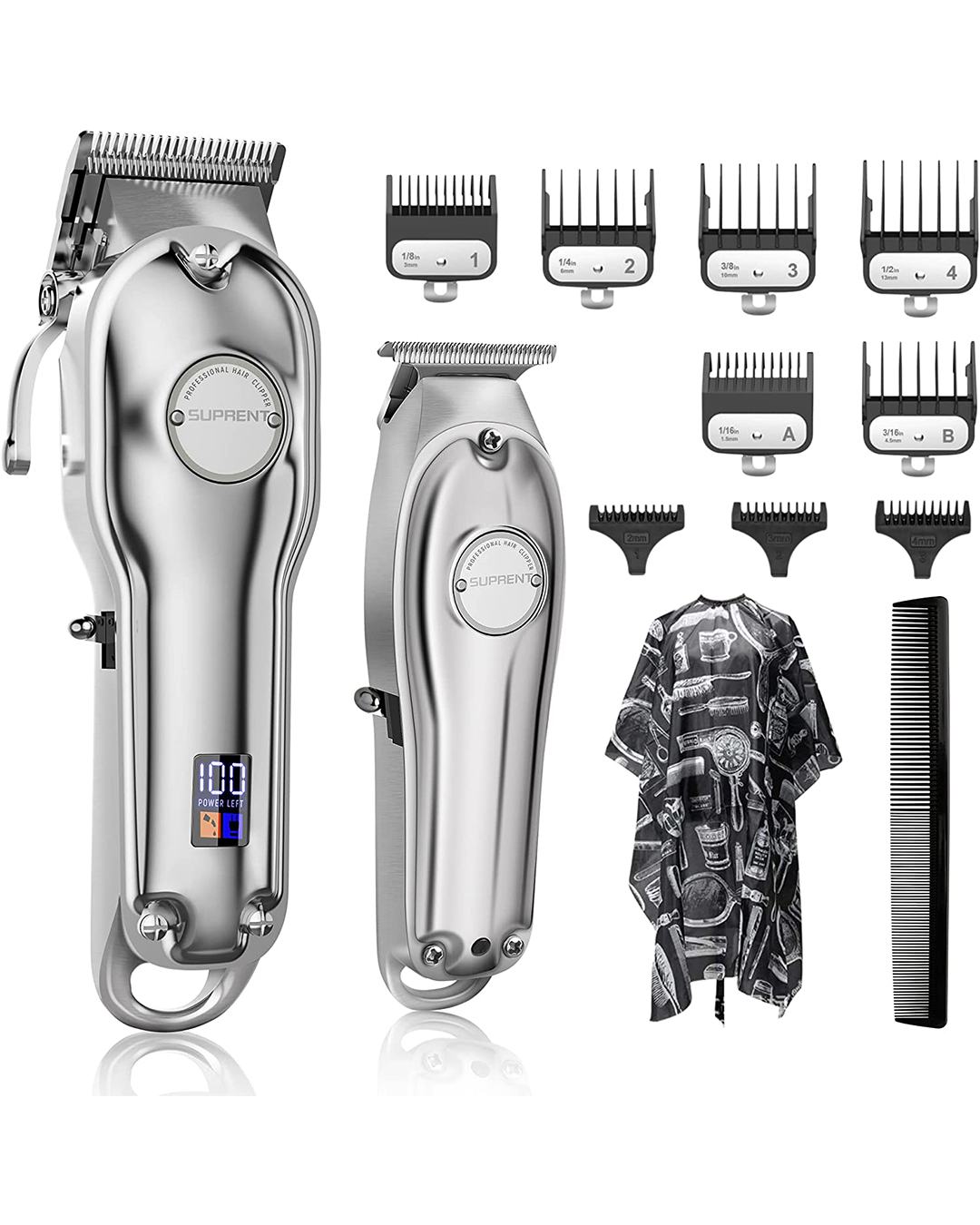 This professional level kit includes a cordless trimmer, six guide combs (1.5, 3, 4.5, 6, 10 and 13 mm), a precision trimmer equipped with three guides (2, 3 and 4 mm) , lubricating oil, and a barber comb and cape, so you can achieve barber-level beard results at home. The stainless steel head is sharp and durable, and the digital display makes the trimmer super easy to use. Buy it here.
Philips OneBlade Rechargeable Electric Wet/Dry Trimmer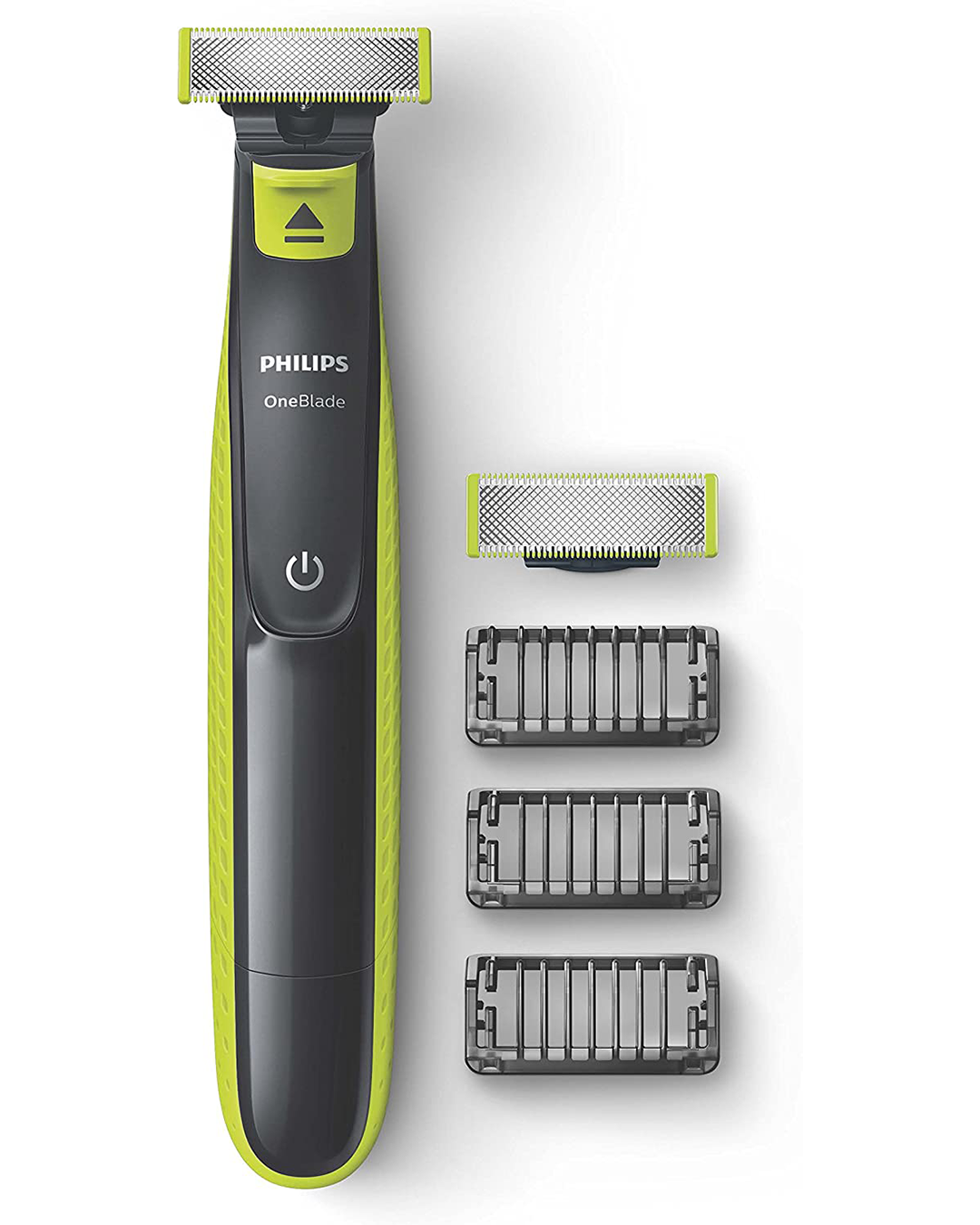 Trim, shave and create precise edges at any length with this revolutionary hybrid styler. The trimmer cleans in one wash, and when you need it, it's super easy to replace the blade. Buy it here.
Mustache And Beard Oil And Wax
smooth beard oil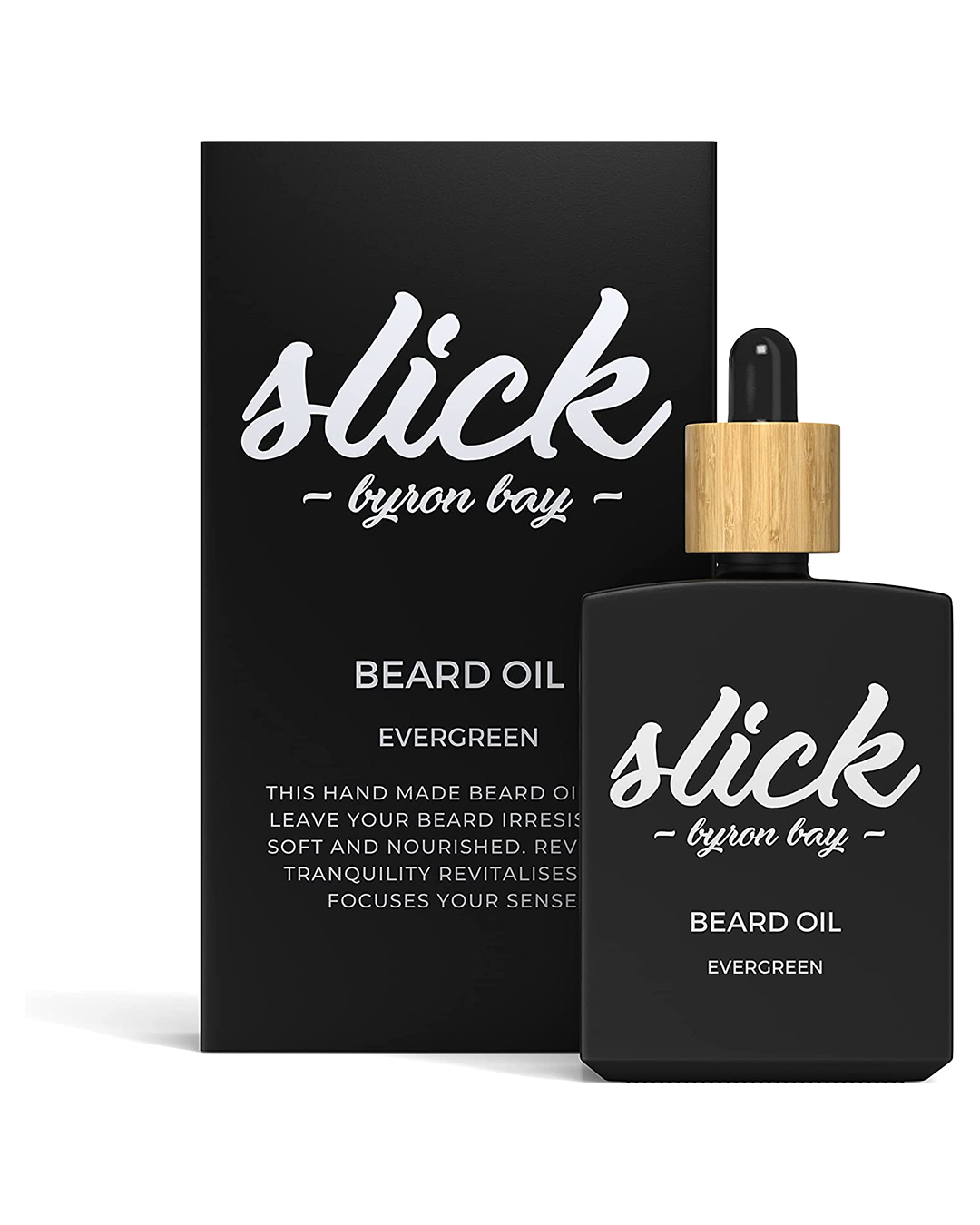 Made in Byron Bay, this ultra-hydrating beard oil conditions facial hair and hydrates skin, with an uplifting essential oil aroma including lavender, lemongrass and eucalyptus. It contains 50% organic ingredients, with a rich base of macadamia, grapeseed and sunflower oils. Buy it here.
NED The Vanilla One Beard Wax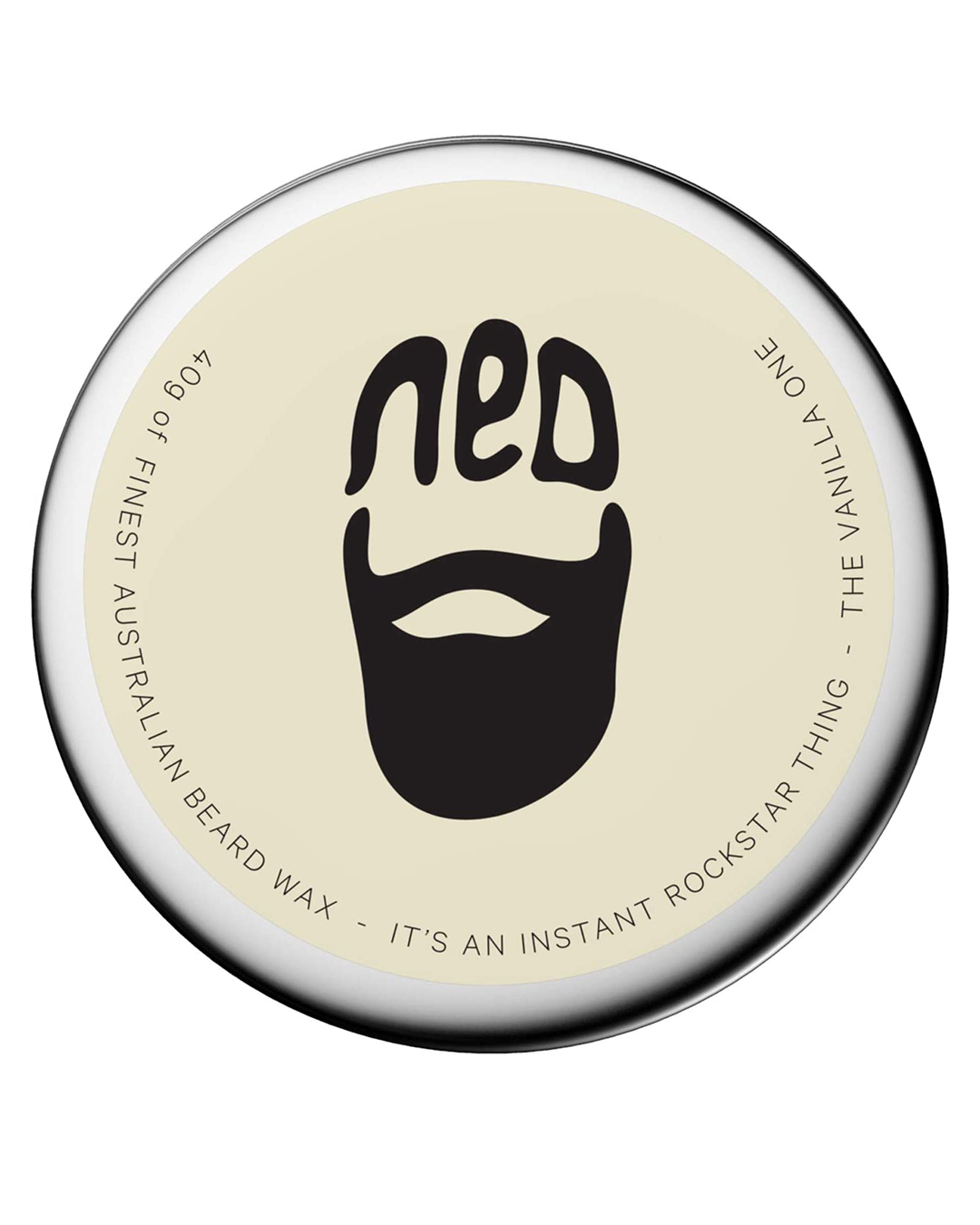 An Australian-made beard and mustache wax that delivers strong hold, this long-lasting product tames, nourishes and controls for a groomed look. Buy it here.
Layrite Concentrated Beard Oil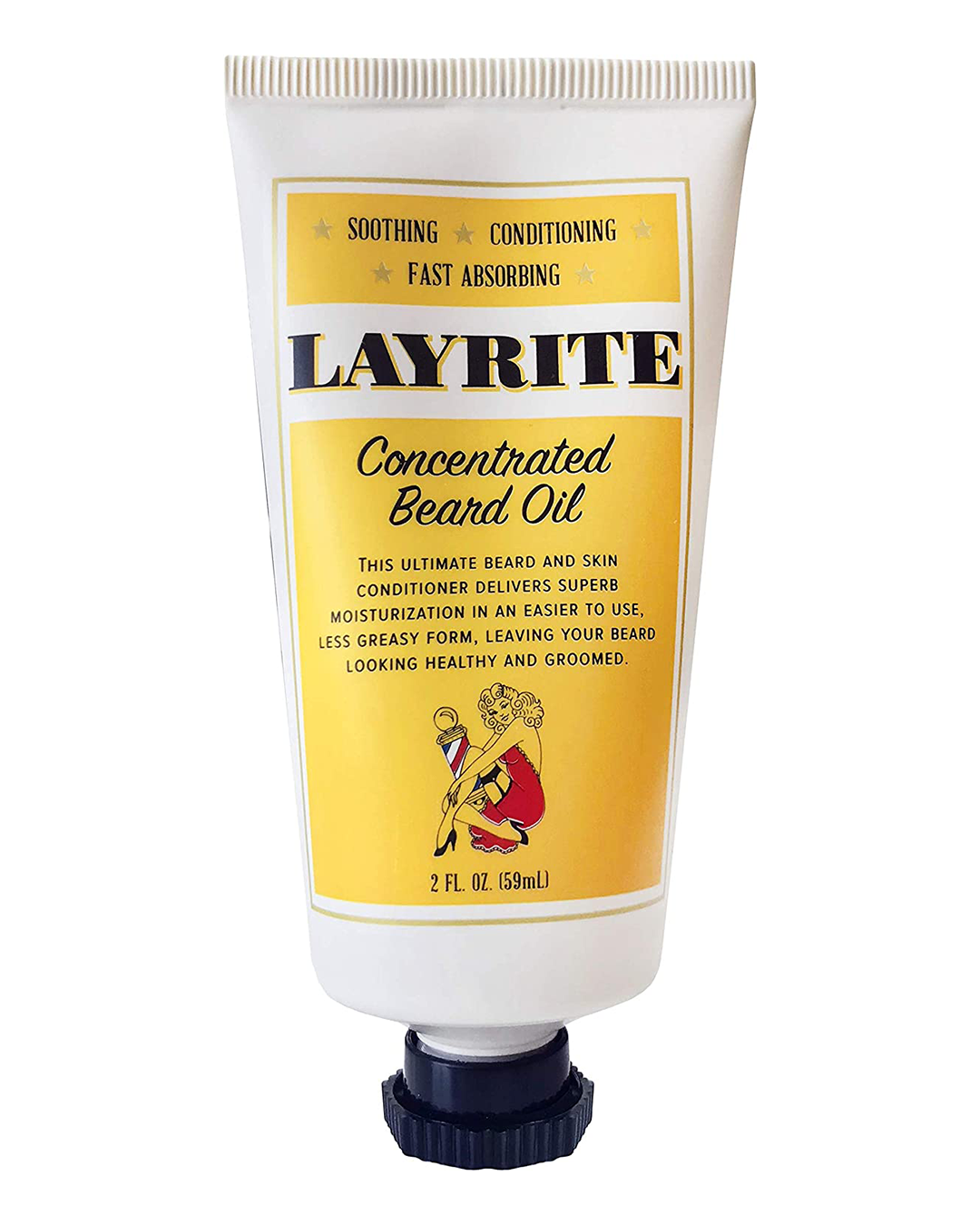 This thick, non-greasy beard oil combines sweet almond, soy, avocado and argan oils to condition and smooth facial hearing and banish flaky beards. Buy it here.
L'Oréal Paris Men Expert Barber Club Beard Oil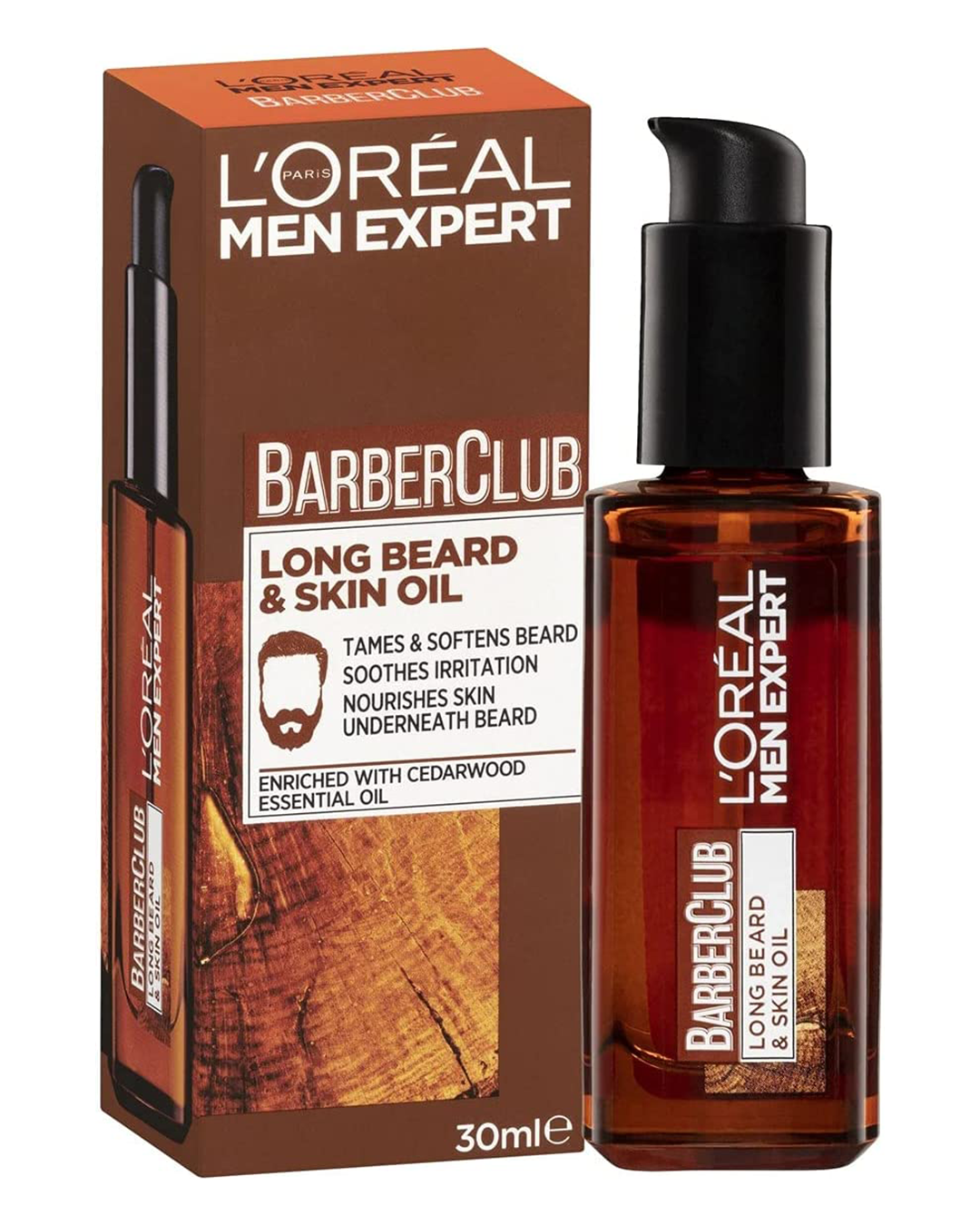 Tame and soften your beard while nourishing the skin underneath with this cedarwood-enriched essential oil that's rich without leaving a greasy residue. Buy it here.
Want to continue shopping? Discover our must-haves for frequent travelers here.
Image credit: Urban List, Amazon
Editor's Note: Urban List editors independently curate and write things we love and you'll love too. Urban List has affiliate partnerships, so we earn revenue from your purchase.